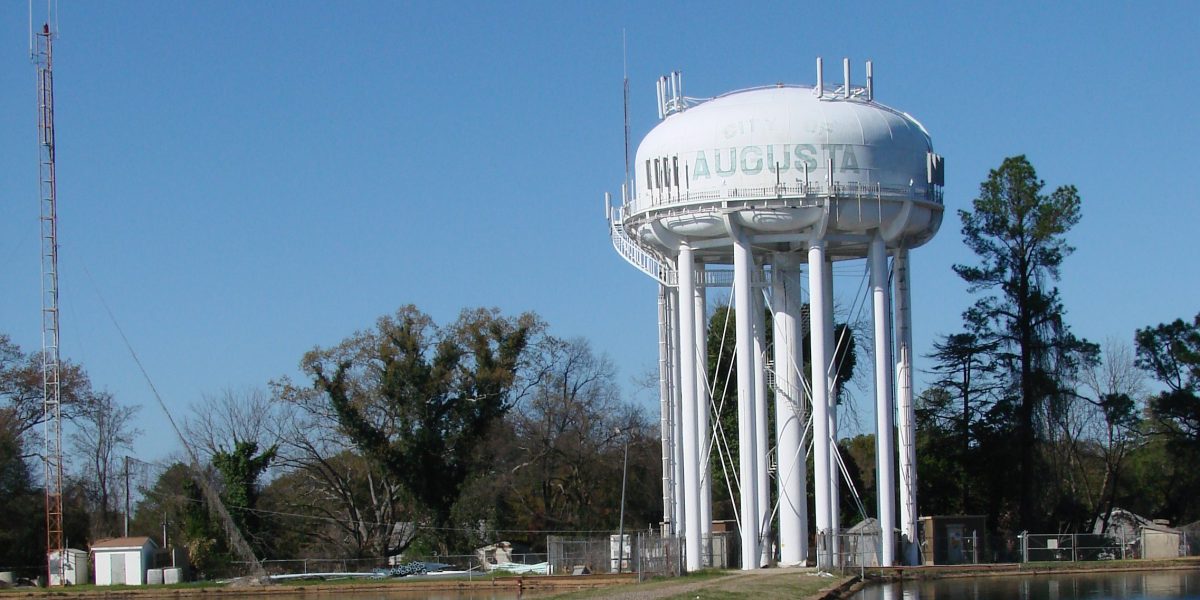 Water & Wastewater System 20-Year Master Plan
Augusta-Richmond Utilities Department, GA
Constantine Engineering Professionals have served as the project managers or lead engineers in the development and update of long-rang comprehensive water and wastewater planning documents for numerous utilities across the southeast.
The August Utilities Department (AUD) provides water and wastewater services to Georgia's second largest metropolitan area, the consolidated government of Augusta-Richmond County.  AUD selected Constantine Engineering, Inc., teamed with local consultants, to develop a 20-year master plan for their water and wastewater system. 
The project included:
Regulatory reviews
Updating water and wastewater system hydraulic models
Evaluating existing treatment, distribution, and collection systems
Coordinating public meetings with elected officials and local stakeholders
Developing a 20-year Capital Improvement Program (CIP)