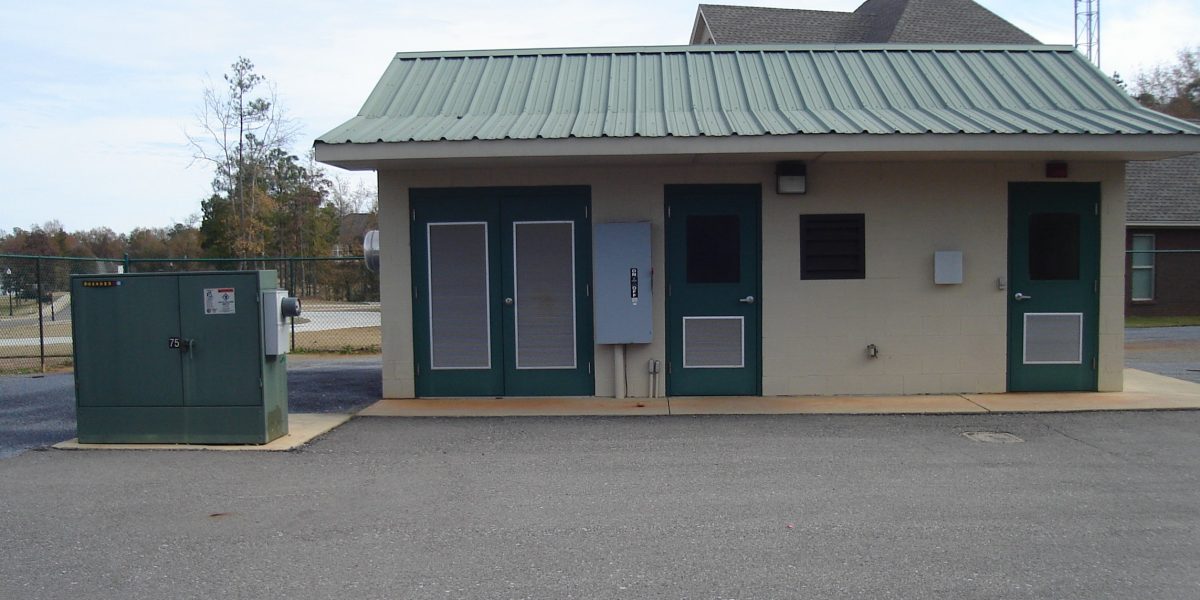 Elmore Water Transmission and Storage Improvements
Elmore Water Authority, AL
The Elmore Water Authority serves much of unincorporated Elmore County, AL west of the Coosa River. This is an area that is  part of the great metropolitan area of Montgomery, AL.. Since 2000, the Elmore Water Authority (EWA) has experienced rapid growth as high as 25% and now serves more than 6,500 customers. To support the growth and development of the service area, EWA has relied on Constantine Engineering, Inc. for hydraulic analyses, planning, design, and implementation of numerous water transmission and distribution projects.
These projects include the following improvements:
A 24-inch diameter, 750-foot long HDPE directional bore crossing of the Alabama River to connect EWA with the City of Montgomery for a water purchase point
A 2100-gpm booster station and over 25,000 feet of 18-inch ductile iron transmission main to support the purchased water to the Elmore distribution system
More than 10,000 feet of 12- and 14-inch transmission main to improve water flows to the northeast area of the water system
More than 25,000 feet of 10-inch transmission main to connect the central to upper pressure zone
Three additional storage tanks to provide 2-million gallons of new storage
More than 10,000 feet of 6-inch  to 8-inch ductile iron piping improvements along AL Highway 14
Completion of GIS-based mapping and Automated Meter Reading of the water system