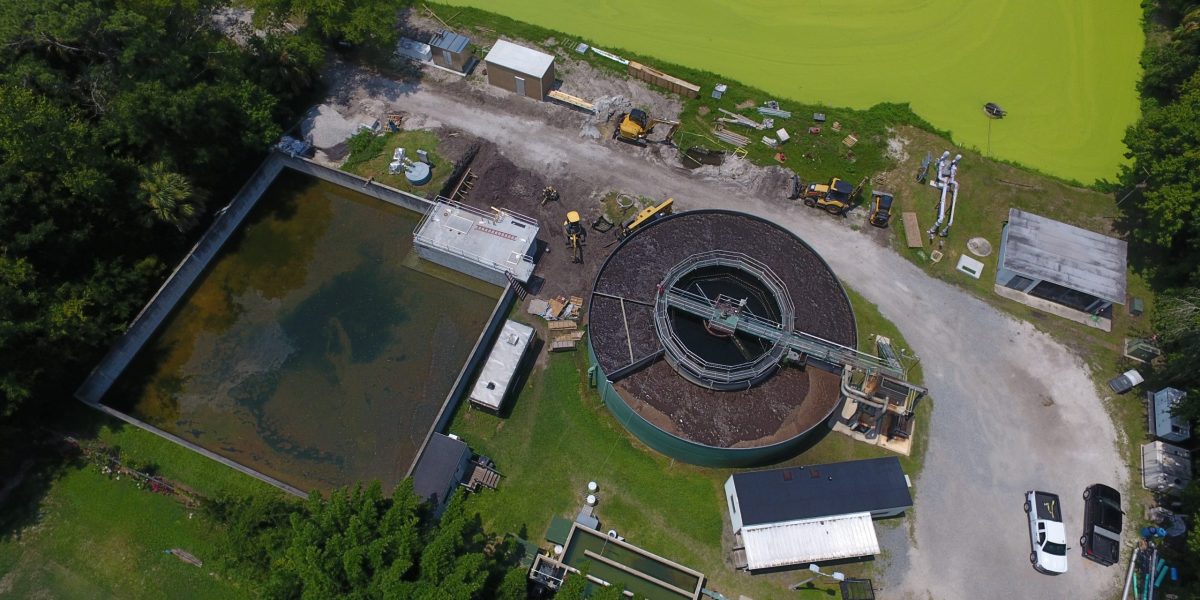 Innlet Beach Wastewater Treatment Facility Evaluation and Improvements
St. Johns County Utility Department
Constantine Engineering provided professional engineering services to evaluate the feasibility of converting a portion of the existing Innlet Beach Wastewater Treatment Facility (WWTF) in St. Johns County, FL to a new master pump station and surge tank. Additionally, the project included a mixing and aeration evaluation for the surge tank and an evaluation to either reroute screened influent flow from the plant or relocation of the existing screen to the new master pump station.
Following the evaluation of the Innlet Beach WWTF, Constantine Engineering provided preliminary and final engineering design, cost estimating, permitting, bidding services and construction-phase services for the Innlet Beach Master Pump Station Improvements project.
The project included:
installation of a duplex pumping system and a mixing system,
relocation of existing wedgewire screen onto structural support,
screenings conveyance and dumpster pad with sanitary drain system,
piping modifications required to divert flow into the proposed wet well,
a new electrical building,
modifications to convert the existing reclaimed water main into a wastewater forcemain to convey raw wastewater to the Players Club Water Reclamation Facility.