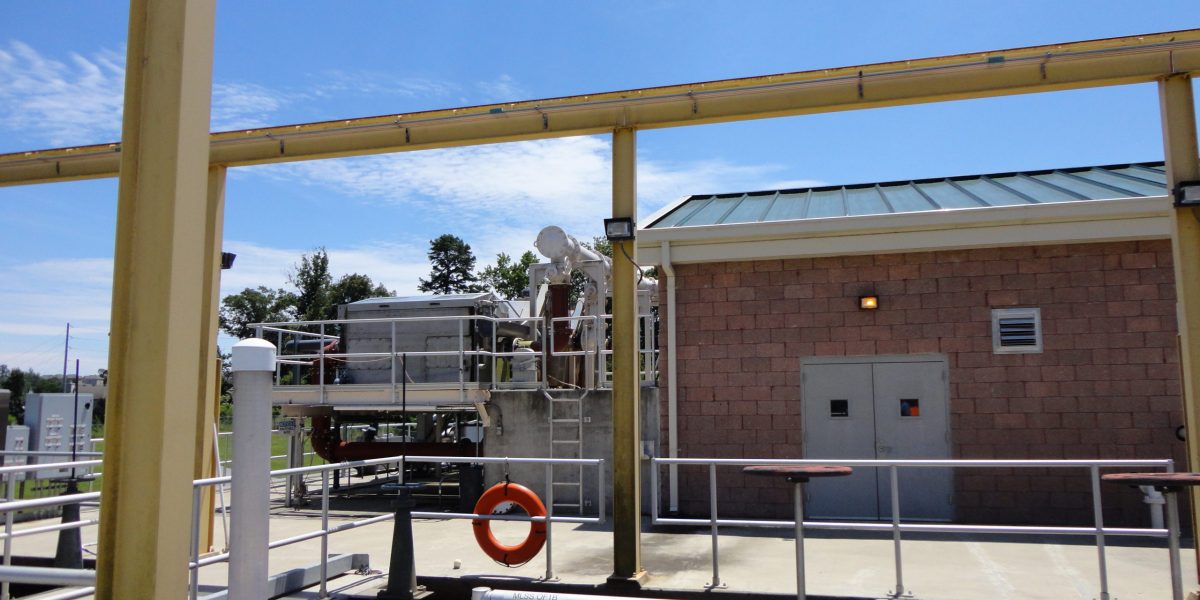 James Creek Water Reclamation Facility Expansion
Forsyth County Department of Water & Sewer, GA
The Forsyth County (Georgia) Department of Water and Sewer selected Constantine Engineering to expand the James Creek Water Reclamation Facility (WRF) from 0.5 million gallons per day (MGD) to 1.0 MGD.  New improvements designed, permitted and constructed in the first phase included a new raw wastewater influent pumping station, additional Ovivo membranes, additional Trojan ultraviolet (UV) disinfection modules, and new additions to the instrumentation and control system. 
The James Creek WRF was originally constructed in 2006-2007 to serve the residential communities in the environmentally sensitive drainage basins of James Creek and Dave's Creek.  The plant complies with stringent nutrient removal criteria, in addition to re-use quality standards for private and public irrigation.  Because of weather-related factors that affect disposal, the plant has 3 disposal options and is operated to use the most cost-effective option: (1) county-owned land application site; (2) public/private re-use customers; and (3) cold/wet weather NPDES discharge to the Chattahoochee River.