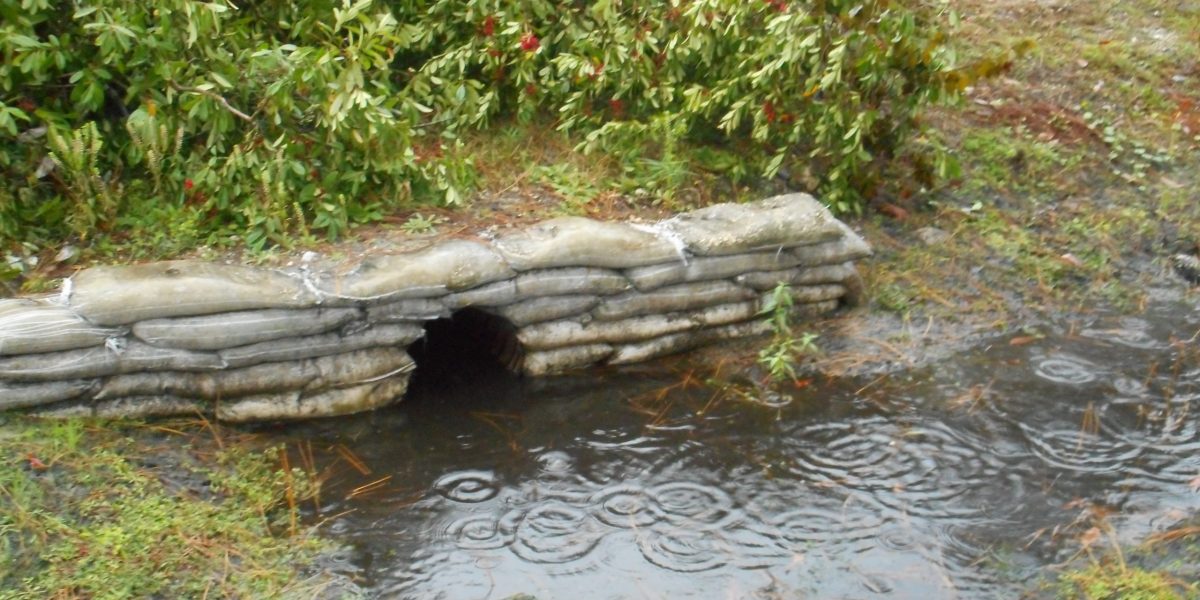 Prioritization & Inspection of Stormwater Assets
St. Johns County Public Works Department, FL
Constantine provided services to evaluate existing storm water asset data in conjunction with other public works improvement plans, including street paving, in order to create a framework storm water rehabilitation and replacement (R&R) program. An initial Capital Improvement Prioritization Plan (CIPP) was developed from these evaluations which will assist in prioritization of future stormwater inspection activities to confirm the CIPP.
Constantine was tasked to develop engineering criteria for prioritization of stormwater asset improvements; use engineering principles to develop unit pricing for replacement and rehabilitation of each storm water asset type; develop storm water asset R&R prioritization; and develop a pilot asset condition assessment plan for implementation by the Department.
In addition, Constantine performed physical inspections of culverts based on the asset management program output. Constantine reviewed and collected data and developed an inspection summary. Inspection of these assets brought the total number of inspected culverts to four hundred.