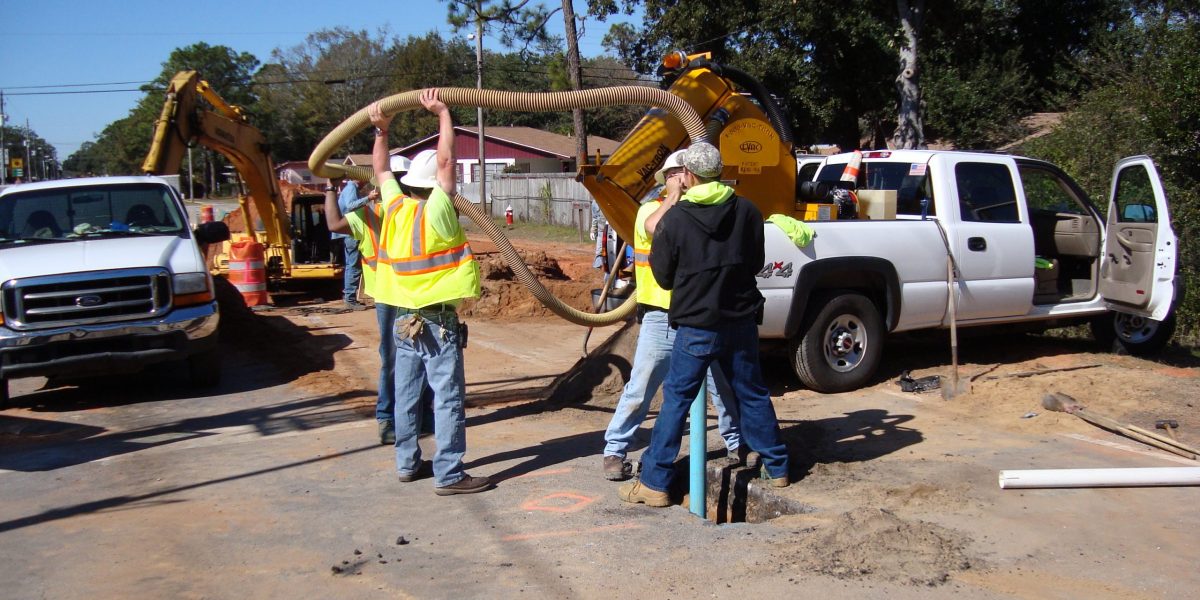 Subsurface Utility Engineering Services


Okaloosa County Water & Sewer, FL
Constantine Engineering provides ongoing subsurface utility engineering (SUE) services, including GIS mapping and line locations, for the OCWS water and sewer systems, and for utilities at Eglin AFB and Hurlburt Field (including OCWS infrastructure located on-base). Constantine receives and process ticket requests for line locates; schedules field crews; locates, marks and photographs buried water and sewer infrastructure; and updates OCWS' GIS mapping databases.  Since 2003, this program has reduced the County's exposure to thousands of dollars' worth of unnecessary repairs resulting from incorrectly marked utilities. The following table summarizes the results of these services.
Total Pipeline Verified and Collected – 848 miles
Water Mains – 519 miles
Gravity Sewers and Force Mains – 329 miles
Total Surface Features Collected – 10,188
Water (meters, valves, hydrants) – 7,459
Sewer (manholes, valves) – 2729