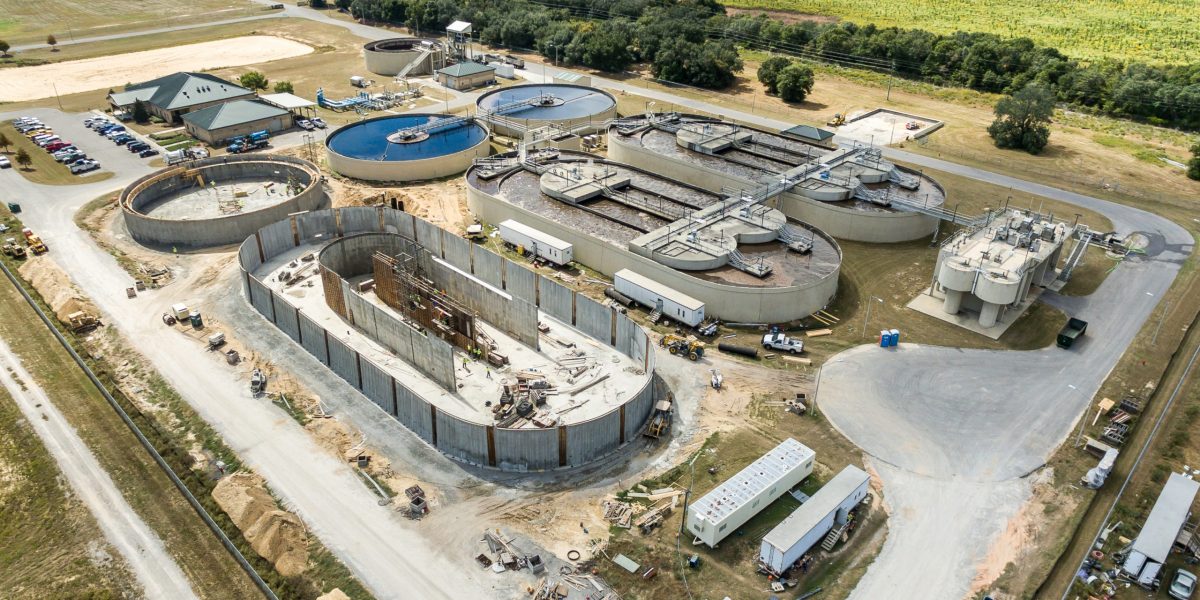 Arbennie Pritchett Water Reclamation Facility Design-Build


Okaloosa County Water & Sewer Department, FL
From 2006 to 2010, Constantine Engineering served as the Program Manager for the design and construction of the Arbennie Pritchett Water Reclamation Faciltiy (WRF). Constantine coordinated the engineering, design, environmental permitting, procurement materials, construction, and start-up of the many components of the program to build a new 10-mgd advanced WRF. This was the largest capital improvement project in Okaloosa County history. This project wont he 2011 Water/Wastewater National Merit Award from the Design-Build Institute of America(DBIA).
In 2014, OCWS selected Constantine Engineering as its Design Criteria Professional and Owner's Representative for the 5-mgd expansion of the Arbennie Pritchett WRF. Constantine provided professional engineering services including preparing the Request for Qualifications package for  procuring the design-build contractor and overseeing and coordinating the design-build contractor. Constantine performed cost estimating, groundwater modeling, permitting, engineering services during construction, and coordination of the complete system startup.