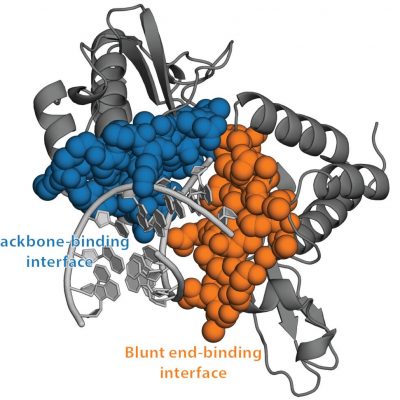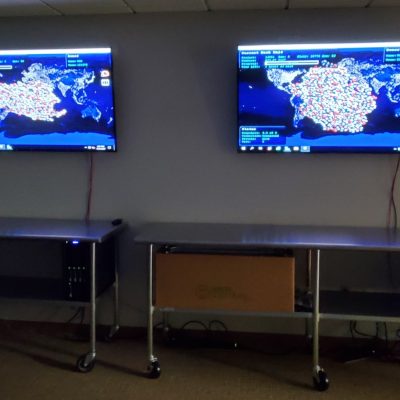 The Constantine Group is currently utilizing our server(s) processing power and resources to join the worldwide teams that are providing the same to perform many computer calculations in the effort to find ways to discover weak spots in various diseases in an effort to find ways to create and discover possible vaccinations for these and any further diseases in the future.
How we're helping: Constantine has joined the "Fold at Home" effort
Fold at Home is a project focused on disease research. The COVID-19 project is focused on understanding the virus protein structures and developing therapeutics to stop them.
Viruses have proteins, which are made of a linear chain of chemicals called amino acids that, in many cases, spontaneously "fold" into compact, functional structures. Much like any other machine, it's how a protein's components are arranged and move that determine the protein's function. In this case, the components are atoms.
Viruses also have proteins that they use to suppress our immune systems and reproduce themselves.
The Fold at Home team specializes in computer simulations to understand proteins' moving parts. Understanding the viruses can help find new therapeutic opportunities.
For example, in their recent paper, they simulated a protein from Ebola virus that is typically considered 'undruggable' because the snapshots from experiments don't have obvious druggable sites. But, their simulations uncovered an alternative structure that does have a druggable site. Importantly, they then performed experiments that confirmed our computational prediction, and are now searching for drugs that bind this newly discovered binding site.
You can help, too, by donating your computing power:
Downloading Folding@home and helping run simulations is the primary way to contribute. These calculations are enormous and every little bit helps! Each simulation you run is like buying a lottery ticket. The more tickets we buy, the better our chances of hitting the jackpot.