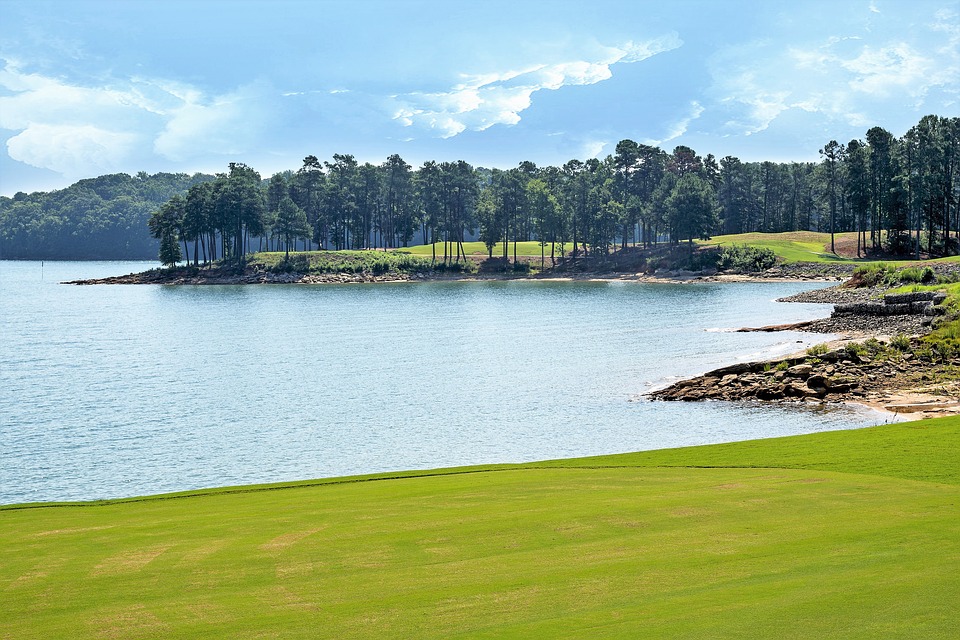 Constantine Presents at GAWP 2020 Conference
Lake Lanier is a major water resource for the North Georgia region, and many surrounding communities utilize the lake for water withdrawals and to receive discharges of treated wastewater effluent.  Over time, several communities, universities, and others have engaged in various research projects to better understand and manage this highly valuable resource, however, to date, research efforts and plans have not been broadly coordinated and integrated into a centralized plan.
Steve Leo, Client Service Manager with Constantine Engineering, and Kristan VandenHeuvel, Strategic Director of Research and Engagement with The Water Tower, presented this week at the Georgia Association of Water Professionals (GAWP) 2020 Virtual Annual Conference on current efforts to develop a Lake Lanier Watershed Five Year Research Plan (plan). This project, sponsored by The Water Tower and the Gwinnett County Department of Water Resources, has created a forum through which stakeholders and technical experts are working together to identify and address unanswered questions and concerns regarding the management of the lake and it's watershed. The plan, once complete, will prioritize and coordinate efforts to manage and fund applied research projects that address stakeholder questions and concerns.
A summary of the presentation has been published by The Water Tower along with an overview of the 5 Year Research Plan development project.