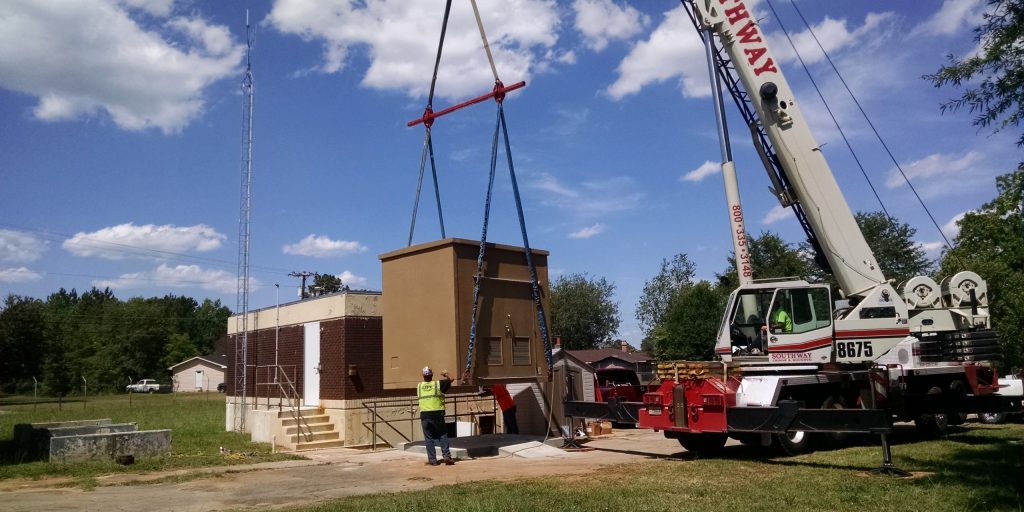 The Constantine Group believes that construction management and services during construction are as important as an accurate design.
Our construction management services help our clients achieve a successful project that is completed on time and within budget. Constantine's professionals have extensive construction management experience on a broad range of engineering projects.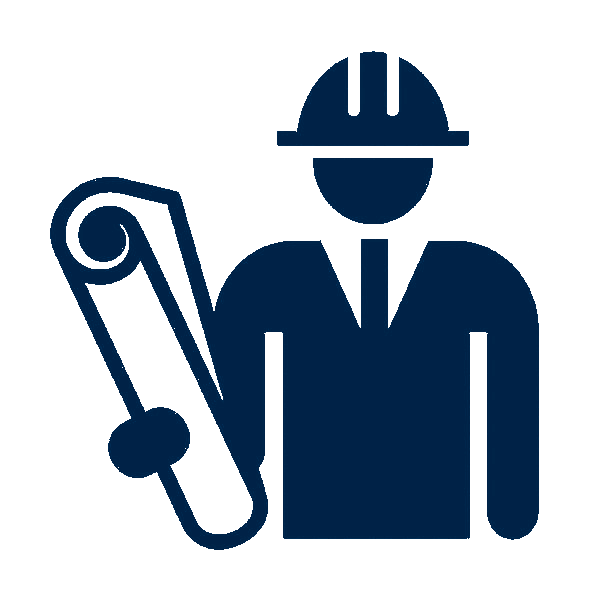 Proactive performance monitoring
Our plan during construction is to monitor the contractor's performance proactively-thus preventing potential problems before they are constructed. Once the money is spent and the concrete is placed, it is costly to all parties to correct errors-independent of whose error it is.

Construction Cost Estimates
Constantine Engineering understands that resources are limited and that accurate planning and construction cost estimates are significant to clients managing budgets. We are experienced in developing and preparing accurate cost estimates and construction schedules and monitoring contractor performance.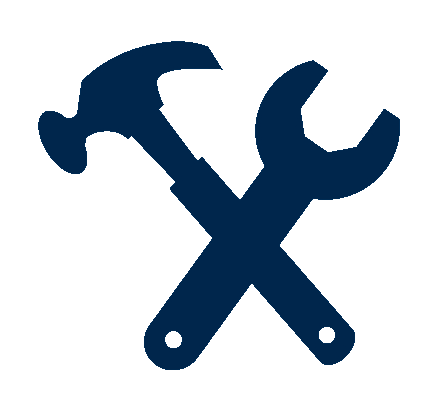 Resident Engineering & Observation
Our professionals observe the construction to identify whether proper specifications and materials are used. Our professionals can represent the client's position in the field and manage and coordinate the field activities. Our services generally include the coordination and reviews of submittals and shop drawings, monitoring onsite construction activities, negotiating and issuing change orders, and the processing of contractor and vendor requests for payment.

training & Startup
Our services include complete training services, from O&M manual preparation to operator training/startup services. We develop O&M manuals that are designed for the operator to understand/use. They contain step-by-step operating procedures and preventative maintenance schedules for the major unit processes/equipment; emergency response procedures are included. Constantine can provide operations training as well as management and supervisory training.