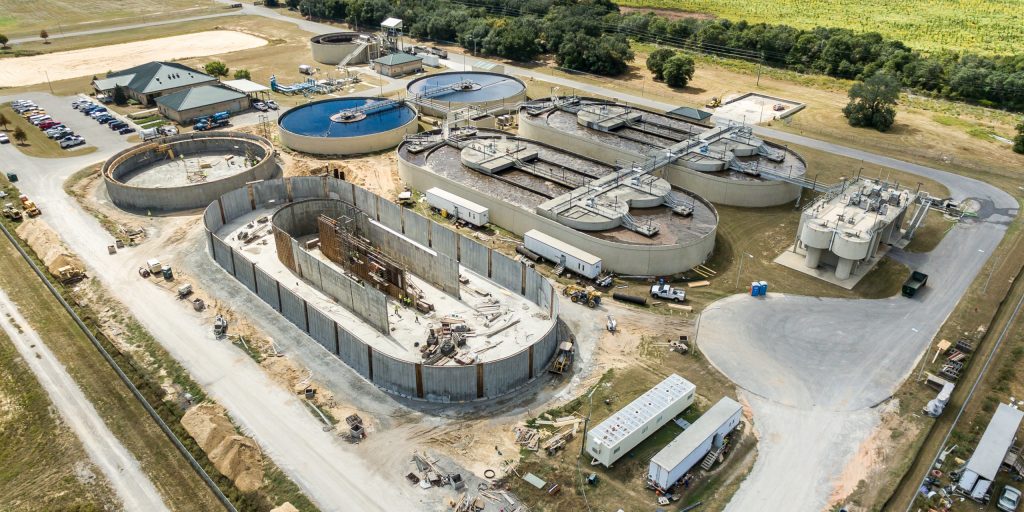 Project & Design Management

The Constantine Group is unique within the consulting engineering arena because our engineering design is strengthened by decades of real-world, hands-on construction and operations experience.  We take projects from concept through planning, evaluation, permitting, financing, design, construction, and even operations, maintenance, rehabilitation and replacement.
Constantine's key staff have extensive experience in the planning, design, and project management in a broad range of projects including water treatment and transmission; and wastewater collection, treatment, and disposal.

Our Professional Services Include:
Wastewater Engineering
Potable Water Engineering
Stormwater Engineering
Natural Gas Engineering
Electrical Engineering
Subsurface Utility Engineering
Geographic Information Systems
Modeling and Software Solutions
General Utility Consulting
Engineering Services During Construction
Construction Services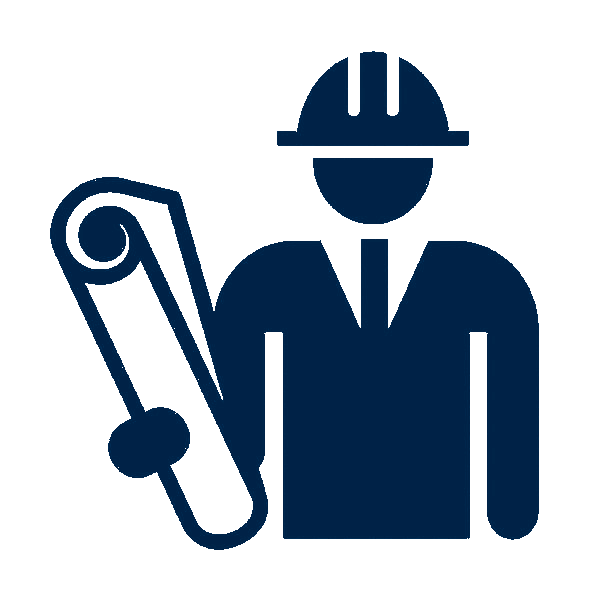 Project Design Services
Constantine Engineering professionals have provided project design and management services across the Southeast for more than 20 years. Our experience reveals that today's utilities face common issues that include greater accountability to ratepayers, stricter regulations, staffing challenges, and more restrictive budgets. Our professionals have a unique perspective, having worked as both design engineers and contract utility operators to resolve a multitude of engineering challenges, particularly in the water and wastewater markets. This has allowed us to develop innovative approaches to address our clients' needs. We have frequently crafted unique solutions by integrating engineering and operations enhancements to form a result that is proven to work.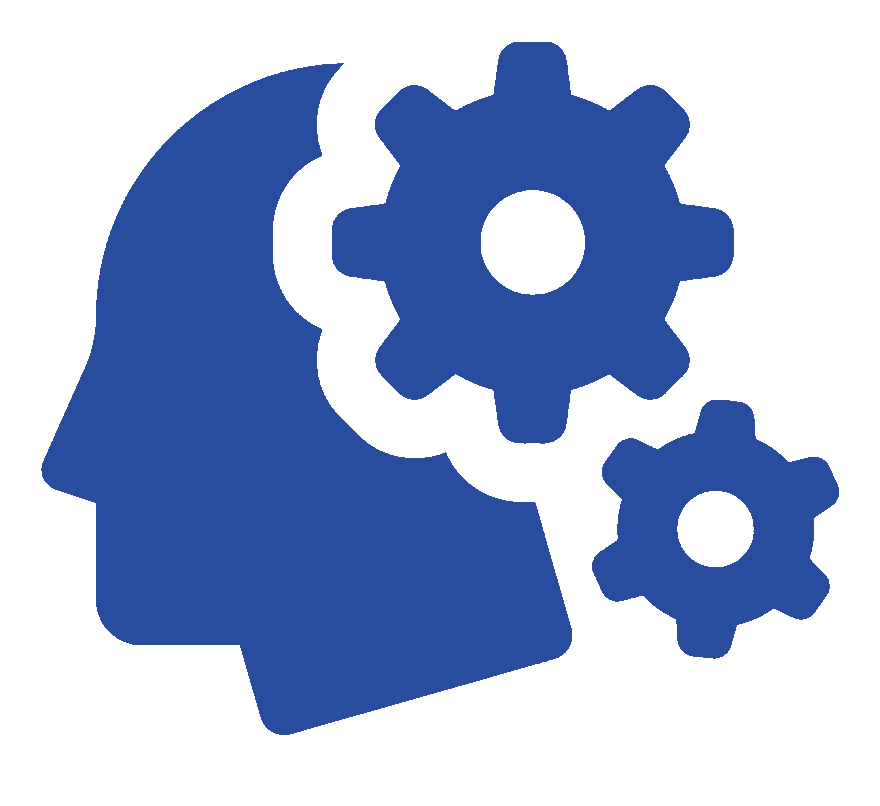 Project Management
Constantine Engineering works with our clients to manage the development and implementation of project to achieve success, while maintaining a careful awareness of cost, reliability and schedule. Project management is a core expertise that our professionals have developed over many years of active project delivery. Project Management requires an ability to monitor and manage the delivery of multiple tasks that are being developed by the project team. These teams, in many circumstances, may consist of both internal professional staff and qualified teaming partners. An attention to detail and the ability to view the project from a holistic perspective is required.