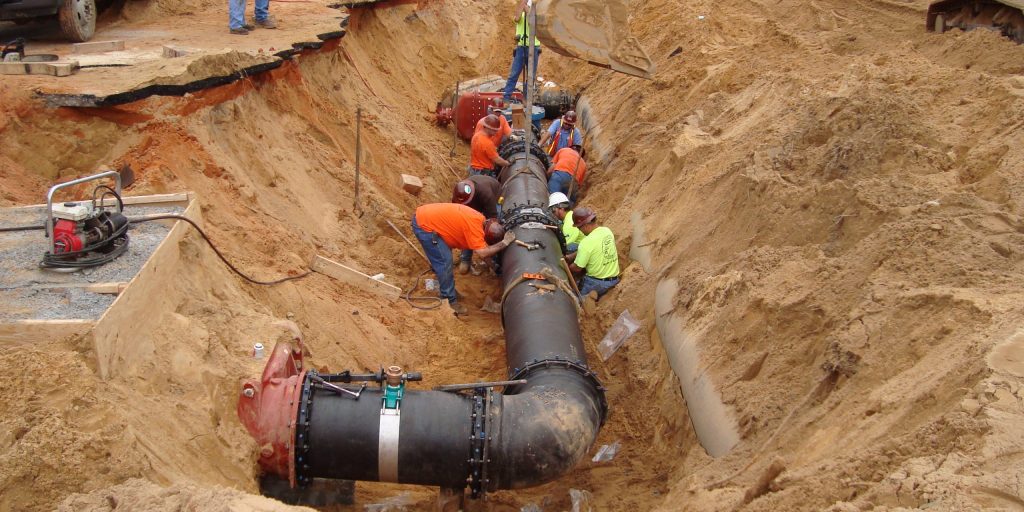 Constantine Constructors, Inc. is a licensed contractor in Alabama, Florida, Georgia, and South Carolina. We can take any public works project from concept through planning, financing, design, construction, start-up and training.
The Constantine family of companies includes an engineering company, a management company, and a full-service construction company. This unique blend of capabilities distinguishes us from other construction firms that do not have this array of in-house resources. It also separates us from our competitors in alternative project delivery, including Design-Build and Construction Management at Risk, by providing a single source of responsibility.

Specialization
Constantine Constructors specializes in the construction of infrastructure assets for water supply, treatment, and distribution, as well as for wastewater collections, conveyance, treatment, and disposal. Our primary asset is our experienced team of highly qualified and skilled professionals and associates who are experienced in all forms of project delivery, including the traditional Design/Bid/Build method and the Design/Build alternative delivery method.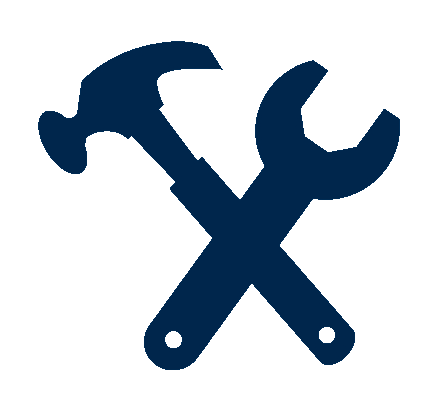 Alternative Delivery
Alternative project delivery and design/build services have steadily grown in the public sector, and Constantine Constructors has worked with our clients to adapt and utilize alternative project delivery approaches to meet the growing number of project delivery challenges facing them.
We separate ourselves from typical design-build firms by utilizing our combined years of experience in both engineering and construction. The ability of our construction personnel to work closely with our engineering staff throughout the construction phase is instrumental in ensuring we deliver high-quality, cost-efficient, on-time projects that meet our client's expectations.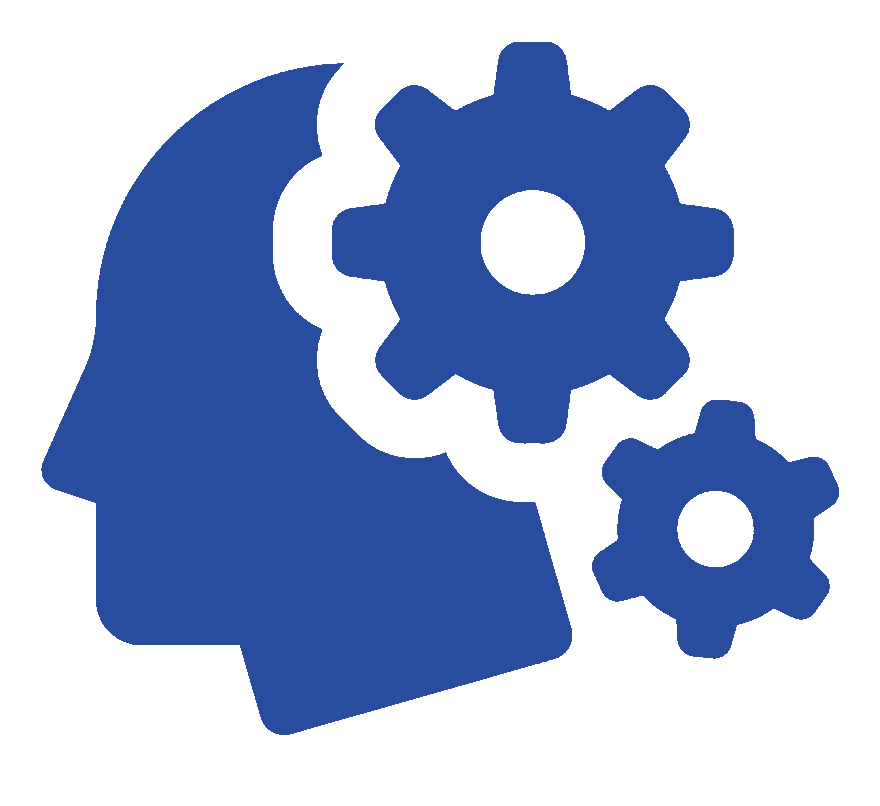 Value Engineering
We can also use Value Engineering analysis techniques during our construction services, including constructability reviews. Our approach ensures that the client is presented with project enhancements that they can understand and determine whether or not to implement. When the client makes their decision with the assistance of the design engineer, everyone wins.