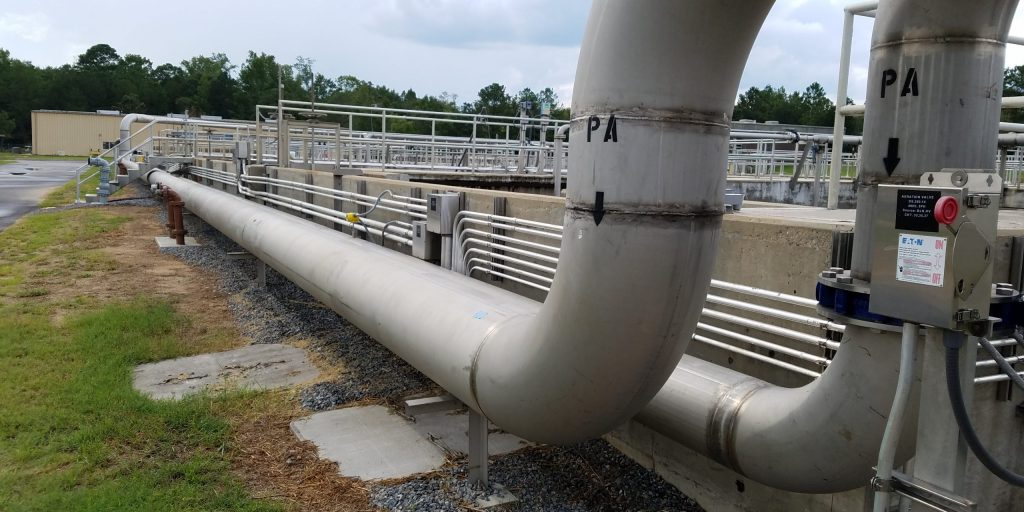 Constantine specializes in assisting water and wastewater utilities in compliance with the myriad state and federal environmental regulations. Our unique blend of IT, GIS, and engineering professionals can provide software solutions to streamline and enhance your regulatory compliance and reporting demands.
As part of our portfolio of offerings, our team of experts analyzes federal, state, and local regulatory requirements and assists our clients in meeting these regulatory obligations. We work directly with regulatory agencies and incorporate the feedback received so we can provide clients with the most accurate and current analysis allowing them to make the most informed business decisions.

Our regulatory compliance services include:
Water Quality Studies
Surface Water Monitoring
Water Quality Requirements
Emergency Response
Hazard Assessment
NPDES & Permitting Assistance
Stormwater Permits
Stormwater Pollution Prevention Plans
Training for future requirements and regulations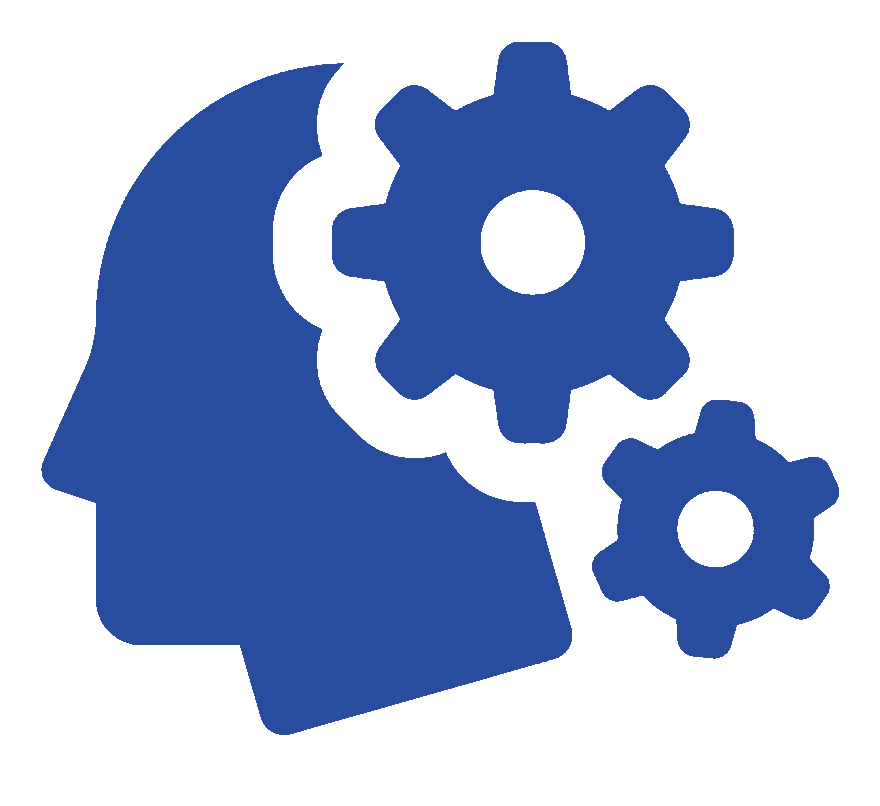 Permitting Assistance
Constantine Engineering maintains good working relationships with state and federal regulatory agencies. We also have broad experience in acquiring right-of-way use permits from state departments of transportation, county engineering departments, railroad companies, and gas and power transmission utilities throughout the Southeast.