Program management, while similar to project management, differs because it normally requires an ability to monitor and manage the delivery of multiple tasks or projects that are being developed and delivered by multiple engineering and construction firms or project teams.
Our professionals are experienced in delivering unmatched program management services that exceed our client's expectations. We have been recognized for our knowledge, experience, and capability to deliver quality solutions and products on time and within budget. Working together, Constantine Engineering manages the expectations of our clients, and the delivery of outside consultants and contractors to develop optimal solutions to issues facing our client while keeping cost, reliability, and schedule in mind.

Detailed Oriented
Quality has always been at the heart of Constantine's culture and success. Constantine is committed to quality management and will implement quality tools such as project instructions and workplan, scheduling, team meetings, client workshops, and status reports to assure the completion of the project within schedule and budgetary constraints.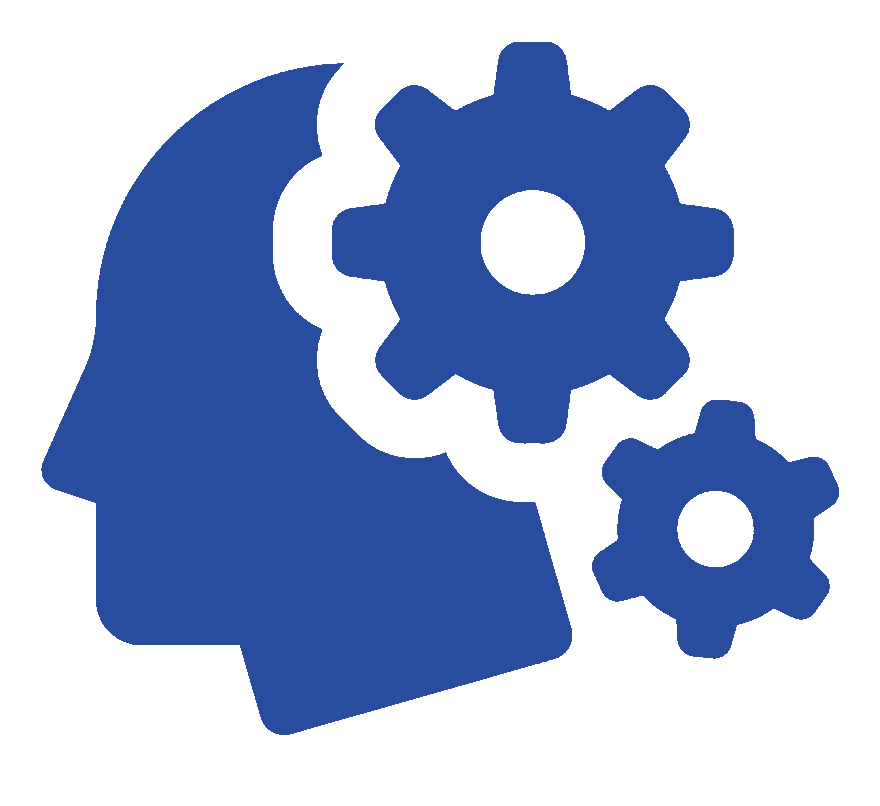 Diverse Experience
With a diverse background of projects and clients in hand, Constantine's professionals are able to combine interrelated projects into an overall program. Whether working with military authorities, city authorities, or private contractors in a rural or urban community, we have what it takes to deliver quality results to our clients.
By taking a collaborative approach with our clients, Constantine Engineering can often achieve short- and long-term goals with greater efficiency and quality. Our broad base of engineering and construction experience allows us to add real value and offer meaningful input into various projects.