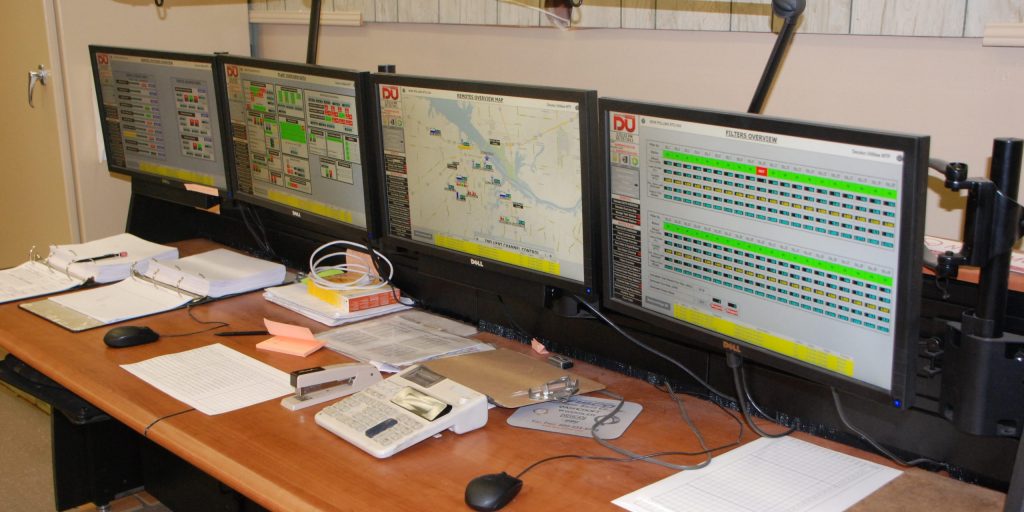 Constantine Engineering's electrical department provides a wide range of electrical design and analysis services related to projects in water, wastewater, public works, environmental, site civil, and transportation market sectors.
Constantine's experienced staff are uniquely qualified to design and integrate your Instrumentation & Conrol (I&C) and Supervisory Control and Data Acquisition (SCADA) solutions. Our Services range from traditional control systems engineering to hands-on system integration projects.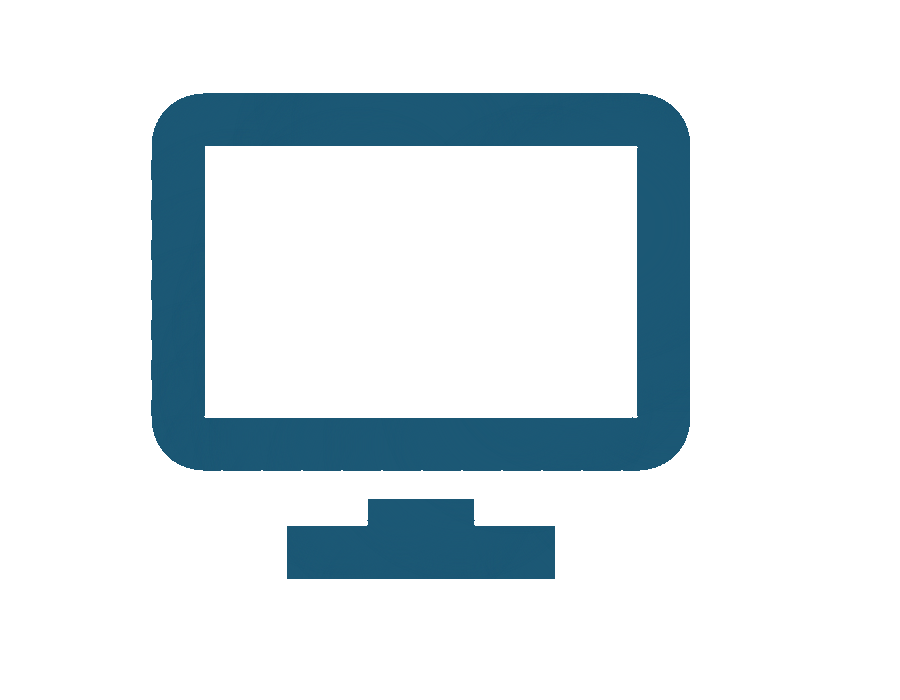 Our Services Include:
Instrumentation & Control System Engineering- Engineering tasks include the development of P&ID drawings, loop diagrams, automation system component specification, instrumentation specification, network diagrams, custom control panel design, and process loop descriptions.
System Integration - System integration is a key component to the success of any I&C system. Our staff is experienced in instrumentation configuration, HMI development, and process automation programming.
Commissioning and Training - Our staff provides full service commissioning of control systems and client-specific training services.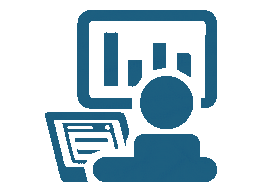 SCADA & Telemetry System Design
Constantine Engineering professionals have extensive experience designing and implementing Supervisory Control and Data Acquisition (SCADA) solutions that control and monitor industrial, infrastructure, and facility-based processes. Whether the solution is local or requires access to remote sites, our staff has the expertise to engineer the perfect solution. Our typical SCADA projects include: Wastewater Treatment Facilities, Wastewater Collection Systems, Water Treatment Plants, Water Distribution Systems (potable and reclaimed systems), Industrial processes, and Building Automation Systems.